About us
The vision: accurate personnel selection for all decision makers
"In the many years I have been working as a consultant, I have often seen people accept a position that doesn't fit to them. This has critical consequences for organizations, for leading positions in particular. We aim to support decision makers in making a well-founded decision and keep the effort to a minimum – the smart, digital way."
"As a computer scientist, I was in the right place in terms of applications however I often learned first-hand through family and friends of unstructured even simply unpleasant selection interviews. Then came Regina Bergdolt with her competency-based personnel selection as a well-founded method in digital form. I was raring to go."
Why did we do this? – that's important to us
Many decision makers still work with general interview questions, (your strengths and weaknesses"), which do not refer to the position to be filled. Or the interview turns into a show of socially desired answers, ("Are you able to work in a team?" – "Yes!")
We want to get away from the airy-fairy interviews. The decision maker will use the personnel selection tool in an efficient process to find the best applicant to suit the requirements. The applicant can show his competencies in a clearly structured interview.
Scientific aptitude diagnostics forms the basis of our work. The answer lies in more than 100 years of successful research: to make a precise selection, the decision maker requires a clear structure within the selection process as well as a distinct, description of the requirements directly related to the position.
Grades, reports and showmanship are not deciding. The proven specific and interdisciplinary competencies of the applicant are what count. Not forgetting the social experience in the selection process: nobody has to be somebody they're not.
For the development of the personnel selection tool, we have worked with a renowned scientific institute, and will continue this cooperation within the framework of the evaluations.
How do we work together?
Together, we have been developing a host of websites and web applications for many years. The personnel selection tool is the logical continuation of an extremely good cooperation – our work is based on the same values.
Regina Bergdolt works on the overall strategy and drives financial planning and investment forward with the support of a Steinbeis advisor. She is in charge of sales and of finding the right words – from the business plan to press releases.
Malte Gerth is the technical father of the personnel selection tool; he designed it and created it in an agile development process, programmed in Python 3. He is the entrepreneurial sparring partner and ensures clear, user-friendly processes for everything to do with the tool.
Regina Bergdolt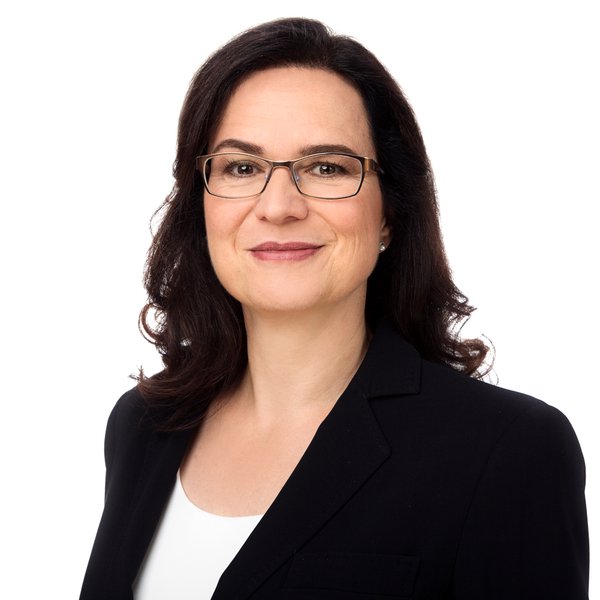 Regina Bergdolt is an expert for recruiting und aptitude diagnostics. She completed degrees in Great Britain and Germany and advises technology-oriented small and medium-sized companies.
Within the framework of her freelance work, she has conducted over 300 successful selection processes for decision makers and has captured her experience in two practical books for business people and middle management.
Regina Bergdolt has a huge network in the field of digital human resources for small and medium-sized companies, and is on the board of the Förderverein Forschungszentrum Informatik (FZI – friends' association of the research center for computer science) in Karlsruhe. She is currently building a community for people in the field of practical aptitude diagnostics to lay the foundations for the sales and distribution of the personnel selection tool as well as staff recruitment.
Malte Gerth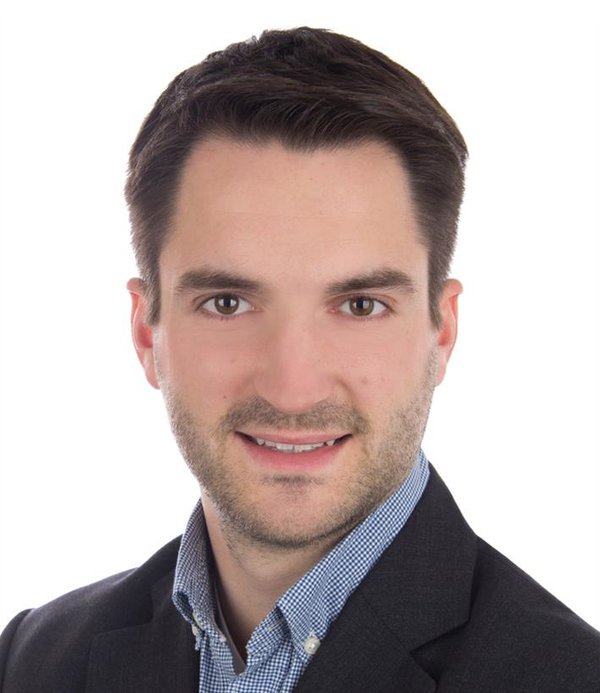 Malte Gerth, Bachelor of Science in Business Informatics, is a freelance software developer specialized in the analysis and design of software products. He has profound knowledge of selection instruments from his work with the personnel selection tool.
Malte Gerth has been working on instruments and processes for several years which can be automated using software; one key field of work involves prototypes which can be implemented fast as well as a focus on benefitting the user practically. Jan Malte Gerth has worked on a freelance basis since he was very young, and provides a great deal of entrepreneurially pragmatic competence alongside his up-to-date qualification as a software developer for the development of the product and company.
Das Personnel Selection Tool – driven digitally, carried by values